Five Considerations to Make your Events Greener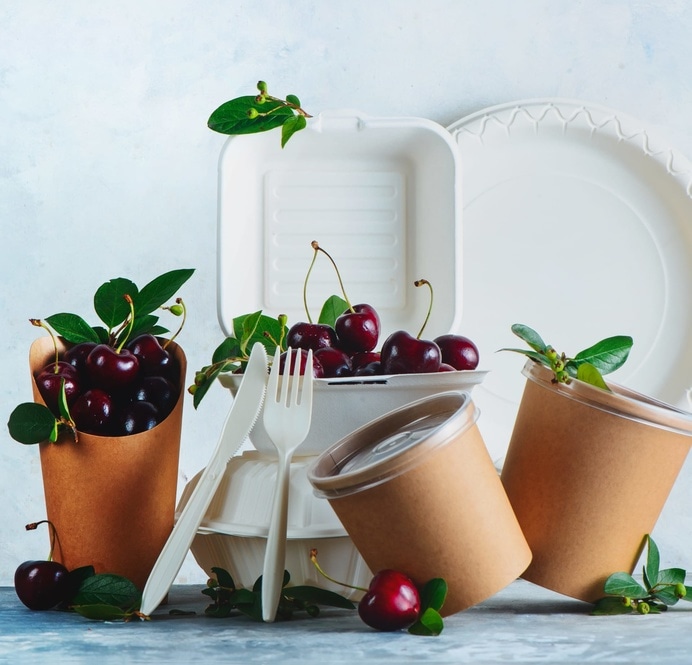 In recent years, the green shift has seen a meteoric rise in popularity among event planners. The protection of the environment is more necessary than ever. So here are some tips and suggestions to organize eco-friendly events following the principle of 3RVs: Reduction, Reuse, Recycling and Valuation.
Transportation
When planning your event, consider reducing travel by focusing on telephone meetings and video conferencing. To minimize air pollution during your event, encourage your team and guests to carpool and use public transportation. Be sure to choose a city like Sherbrooke, which offers the right services to meet the needs of these types of events. To move guests to the event venue, work with specialized companies that offer group trips by bus, train or Limocar. Finally, since you cannot wholly eliminate transportation-related pollution, why not work with local organizations to compensate by planting trees?
Souvenir Gifts
When it comes to choosing gifts to give your participants, think of usefulness and the environment! Avoid decorative or disposable trinkets and consider offering your guests reusable promotional items, which they can use. For example, you could kill two birds with one stone by serving them coffee and tea in cups bearing your logo, which would then serve as presents. Offering experiences instead of objects can also be an attractive solution. Sherbrooke is full of activities and attractions that would make perfect gifts for your guests. Using electronic gift certificates, spoil your guests with a spa experience, show tickets, guided tours of the city or gourmet meals!
Printing Documents
To make your event greener, you must reduce the volume of printed documents. This is why our team offers organizers alternatives, such as creating virtual promotional postcards and sending welcome emails to ensure that visitors are welcomed warmly. We can also help you communicate your invitations electronically, have your speakers present online and distribute digital programming to your participants. When printing is unavoidable, we encourage you to use 100% recycled (and recyclable) paper and Sprang eco sans Font, which saves ink while preserving visual quality. Also, if your event is recurrent and you plan to keep the same branding for future editions, consider producing material without mention of dates or locations so you can reuse certain promotional items.
Menu Choices
To reduce transportation and minimize or eliminate the use of disposable dishes, ask your caterer to prepare a seasonal menu using as many local products as possible and requiring fewer dishes. Of course, we encourage you to favour ceramic and metal rather than cardboard or plastic for your plates and utensils. If you are forced to use single-use dishes, choose ones made of compostable materials and beware of plastic number 6, as it is non-recyclable! At your event, consider installing a water bar to avoid using disposable bottles. Finally, limit waste by asking your caterer to plan reasonable amounts of food and partner with local organizations to redistribute food surpluses.
Promote Your Green Shift
Because an idea only acquires value when it is communicated, say it loud and clear that you are proud to be eco-friendly! You will raise awareness among your partners, suppliers and participants while ensuring good publicity for your event and brand! By promoting a green event, you will help change the way you do business and business tourism.
For help in planning an eco-friendlier event in the Eastern Townships, call on FEVE, an organization mandated to work with you in your green efforts!
Our team
at your service